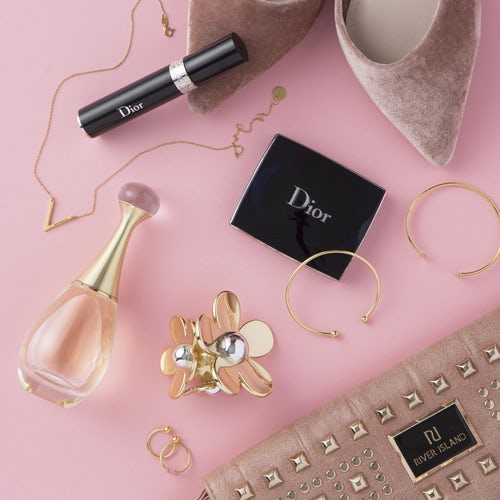 Do you have a love for fashion jewelry?  Would you like to work from home running your own online jewelry business?
Through dropshipping it is easier than ever to have your jewelry store online and work from anywhere in the world. All you need is a computer, internet service and a willingness to work on your business.
As discussed in a previous post, the dropshipping model is a great way to get started in business as you do not need to store inventory and you do not have to deal with the logistics of fulfilling orders.
Related Post: How to Develop an Entrepreneurial Mindset
Related Post: The Entrepreneur's Startup Gameplan
What is dropshipping?
Dropshipping is a business model where the store owner or merchant does not keep any inventory in stock, however, when a customer purchases a product from the store, the merchant forwards the order to the wholesaler or manufacturer who packages and ships the product to the customer. The wholesaler receives the cost price of the item while the merchant keeps the profit (the markup).
Due to the dropshipping method of doing business, it gives you, the merchant more time to focus on providing excellent customer service, marketing and growing of your business.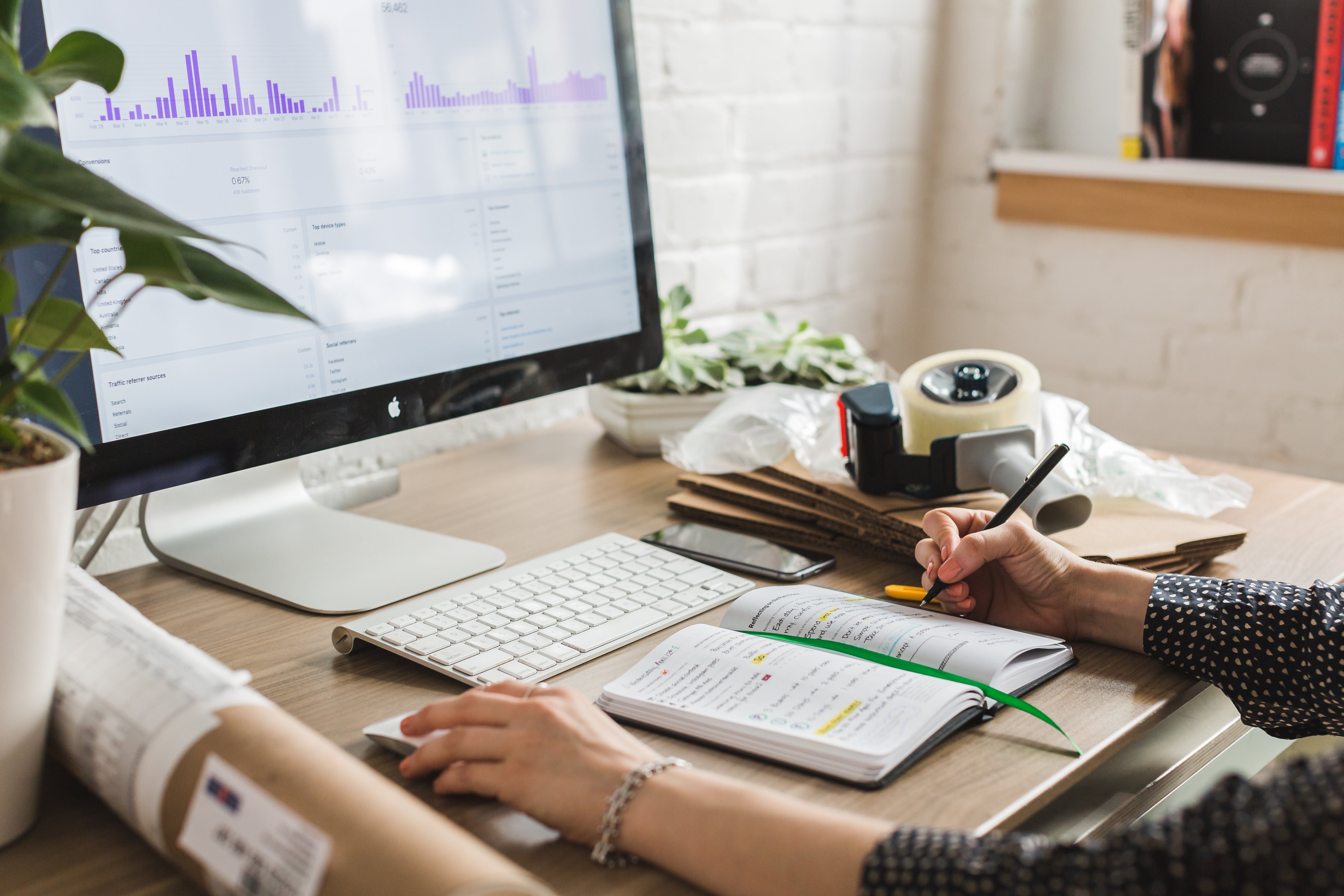 Select your niche
Decide on the specific niche in which you would like to sell.
Do some research on market trends. What are people buying in the fashion jewelry niche? Who is doing the buying?
Based on this, you can determine if you want to sell by:
Demographic: Men, Women, Teenagers
Style: Classic, Trendy, Modern
Metals/Stones: Cubic Zirconia, Sterling Silver, Stainless Steel, Rhodium, Gold Plated
Or you could specialize in specific pieces like watches, bracelets, earrings, necklaces etc.
Select a name for your business
Brainstorm a name for your online store that would represent your brand and/or give potential customers an idea of what you sell.
Check to ensure that the domain name and social media account names that you would want for your business are available and that you are not infringing upon any other business' copyright.
Note: Shopify has a business name generator and domain name availability checker that you can use.
Decide which traffic sources you will be using to market your products
Social media platforms such as Facebook and Instagram are great ways to get your products seen and also for you to engage with customers.
Pinterest, with over 200 million users per month, is a fantastic platform to showcase your products and bring in traffic to your online store.
You can use your business blog to provide valuable content in your niche and write guest posts on other websites that your target market frequents to bring in traffic as well.
Read: 6 Practical and Proven Ways to Drive Traffic to Your New Online Store
Create a logo for your business
If you do not have the design skills to create your own logo, you can outsource the job and have one created professionally yet inexpensively on Fiverr.
Just to go Fiverr.com and under Graphics and Designs seek out a graphic designer that you would like to work with.
Always check their portfolio and customer reviews to ensure you are choosing someone reputable.
Build your online presence
Create social media accounts on platforms where you can share photos and videos of your products and encourage customer participation to showcase products they have bought from you.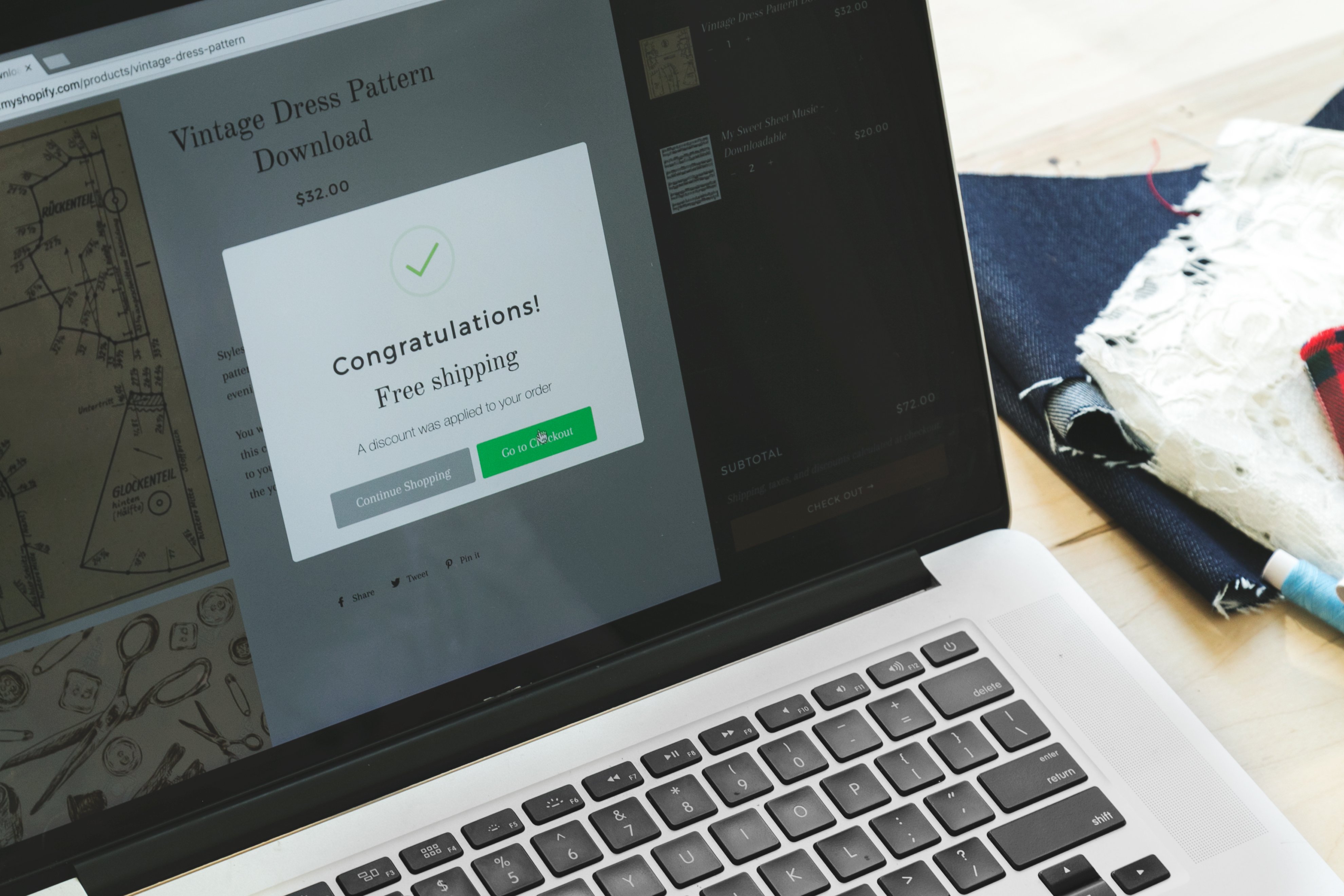 Create your Shopify store
Shopify is the e-commerce platform that I recommend to run your online business:
You do not need a web host or to purchase a domain name from a third party
It is easy to use, even for a novice
There are beautiful and professional themes to choose from
You do not need to have any web design skills
Additional sales channels like Pinterest and Facebook are easily integrated
Fully customizable online store and blog
Manage unlimited products and inventory
Hundreds of free and paid apps to enhance your store and customer experience
Track sales and growth trends
…and much more
Shopify walks you through the registration process in a few quick and easy steps.
Click here to start your free 14-day trial on Shopify (no credit card required), start setting up your store and pay later. The Basic Monthly Plan is 29USD per month.
As you gain more experience with your business, you will be able to determine best sellers and therefore provide more products that your customers would love.
The products that do well, you can keep in your store and continue to test different and new products without keeping inventory or incurring losses. That's the beauty of dropshipping.
If you would like to read more on the dropshipping process in general, Shopify has a guide here.
Who is J Goodin?
J Goodin is a family-owned, leading distributor in the manufacture of fashion jewelry, with over 30 years of experience in the industry.
They started from humble beginnings and have now expanded into a well-established and well- known brand. You can read their story here.
The company has over 3000 jewelry items that are ready to ship. Browse their extensive online catalogue to find pieces that you would like to carry in your store. Also, you can choose from their top and best-selling items.
As seen on their website:
"J. Goodin sells cubic zirconia, sterling silver, stainless steel, rhodium and gold plated jewelry to retailers, catalog companies, online stores, and independent resellers."
They have a wide variety of jewelry within the following categories:
Rings
Necklaces/Pendants
Watches
Earrings
Bracelets
Accessories such as:

Brooches and Pins
Purses and clutches
Scented soy candles
Jewelry displays and boxes
Scarves and outerwear
The company is located in Brea, California and ships worldwide. All dropshipped orders are shipped from their US warehouse.
The company encourages you to place a sample order to verify the quality of their fashion jewelry – which is always good advice when doing business via dropshipping. In addition, they have account executives who are willing to help you establish and grow your business.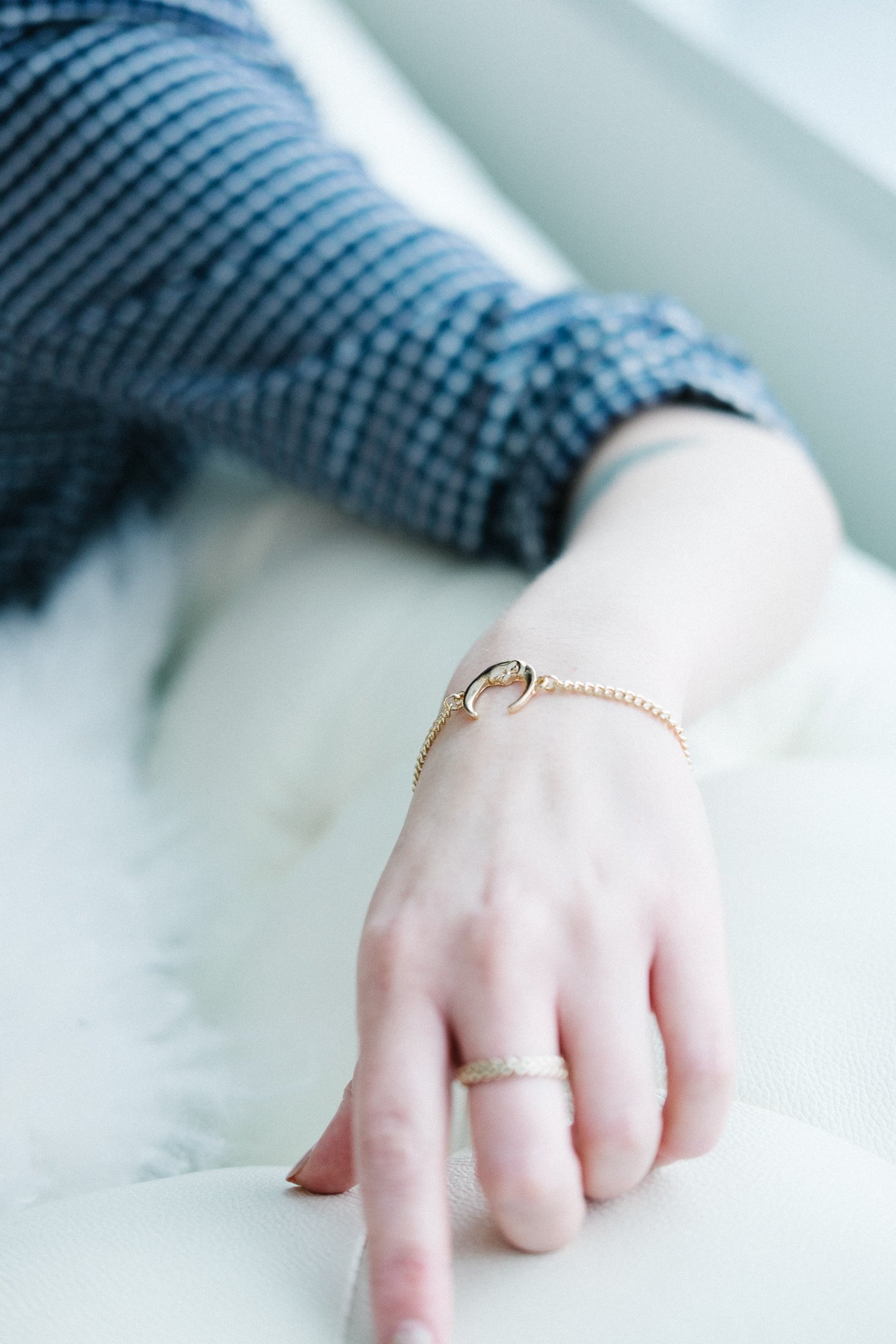 Custom made fashion jewelry
There is the option to have your own jewelry designs custom made for your business. Samples can be made for you and they provide private label manufacturing to ensure your designed styles stay exclusive to your brand.
You can start selling your own jewelry from J Goodin in three steps:
Sign up for a free account on their website or you can call one of their customer service representatives to register your account over the phone.
Wait for your account approval which usually takes place within 24 hours.
Start selling. There is an initial minimum order of $100.00 after which there is no minimum.
You can read more about dropshipping with J Goodin here.